This academic year, TSE is on the move.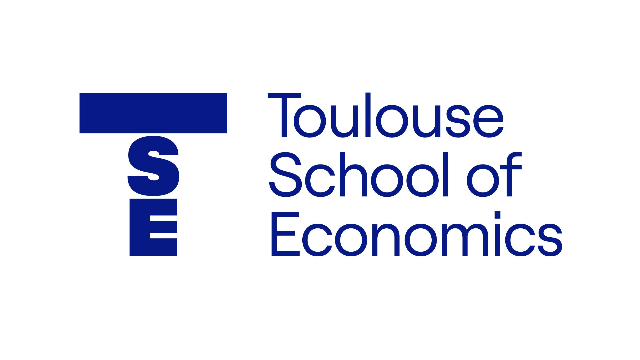 Moving to a new building, but also moving our image along with a new logo and a new set of brand values, centered around the common good.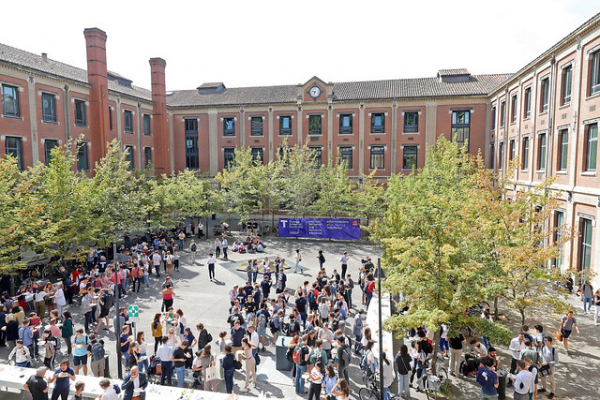 Welcome day & Logo reveal

We are proud to present our new logo, illustrating the common good through the idea of a roof over our heads. A symbolic protection that shelters us all, worldwide, just as it shelters us via the emblematic architecture of the new TSE building in Toulouse.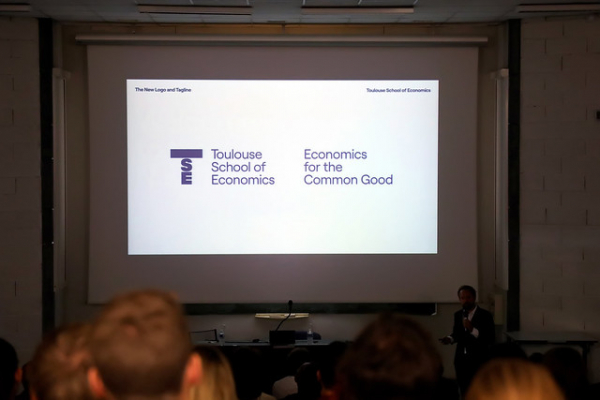 It is important for us to give you all explanations about our new identity because you are part of the TSE community. Please find below more explanations about the new logo and the former one :
https://www.tse-fr.eu/sites/default/files/medias/tse_new_identity_september_2019.pdf
This academic year, TSE is on the move.
2019-09-20 10:32:13
alumni.tse-fr.eu
https://alumni.tse-fr.eu/medias/image/14238693935da446828e4e8.png
2019-09-24 10:32:13
2019-09-20 09:36:13
Nina Balussou-Vergé
 Moving to a new building, but also moving our image along with a new logo and a new set of brand values, centered around the common good.Welcome day & Logo reveal   We are proud to present our new logo, illustrating the common good through the idea of a roof over our heads. A symbolic protection that shelters us all, worldwide, just as it shelters us via the emblematic architecture of the new TSE building in Toulouse.  It is important for us to give you all explanations about our new identity because you are part of the TSE community. Please find below more explanations about the new logo and the former one : https://www.tse-fr.eu/sites/default/files/medias/tse_new_identity_september_2019.pdf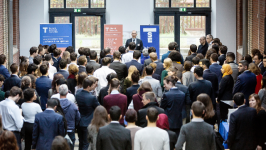 https://alumni.tse-fr.eu/medias/image/thumbnail_17126704275e591386cbd91.jpg
Veuillez vous connecter pour lire ou ajouter un commentaire