8th International Ioannina Meeting on Applied Economics and Finance (IMAEF)
8th International Ioannina Meeting on Applied Economics and Finance (IMAEF)
2020-06-17 09:00:00
2020-06-19 17:00:00
https://alumni.tse-fr.eu//medias/image/thumbnail_6239675365e32ad61a415b.jpg
Argostoli, Kefalonia island
                   The 8th International Ioannina Meeting on Applied Economics and Finance will take place from June 17-19, 2020, in Argostoli, Kefalonia, Greece.IMAEF is a forum for the exchange and fertilisation of ideas, knowledge and scientific achievements in economics and finance. During the conference, academics, researchers and practitioners will present novel developments in applied economics and finance and will discuss on currently debated issues.The program includes high quality presentations. Senior invited lectures will address topical applied economics and finance issues.The meeting is organized by the Department of Economics of the University of IoanninaThe organising committeeSpyridon Symeonides, ProfessorNikos Benos, Associate ProfessorYorgos Goletsis, Assistant ProfessorRegistrations : https://imaef.econ.uoi.gr/registration/ Contact :University of Ioannina Campus+30 26510 05093+30 26510 05965imaef@uoi.gr
https://alumni.tse-fr.eu/event/8th-international-ioannina-meeting-on-applied-economics-and-finance-imaef/2020/06/17/368
La date limite de clôture des inscriptions est passée.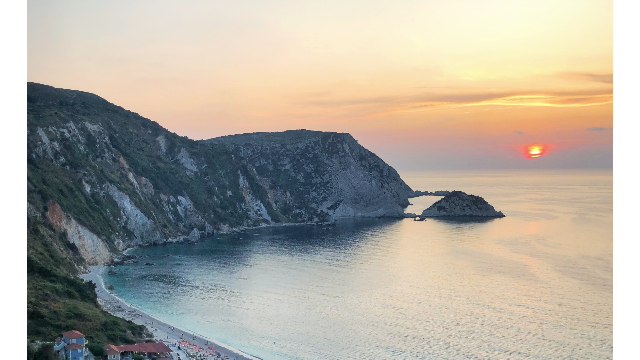 Désolé, ce contenu n'est pas disponible en Français
The 8th International Ioannina Meeting on Applied Economics and Finance will take place from June 17-19, 2020, in Argostoli, Kefalonia, Greece.
IMAEF is a forum for the exchange and fertilisation of ideas, knowledge and scientific achievements in economics and finance. During the conference, academics, researchers and practitioners will present novel developments in applied economics and finance and will discuss on currently debated issues.
The program includes high quality presentations. Senior invited lectures will address topical applied economics and finance issues.
The meeting is organized by the Department of Economics of the University of Ioannina
The organising committee
Spyridon Symeonides, Professor
Nikos Benos, Associate Professor
Yorgos Goletsis, Assistant Professor
Registrations : https://imaef.econ.uoi.gr/registration/
Contact :
University of Ioannina Campus
+30 26510 05093
+30 26510 05965