TSE School Goodies for Alumni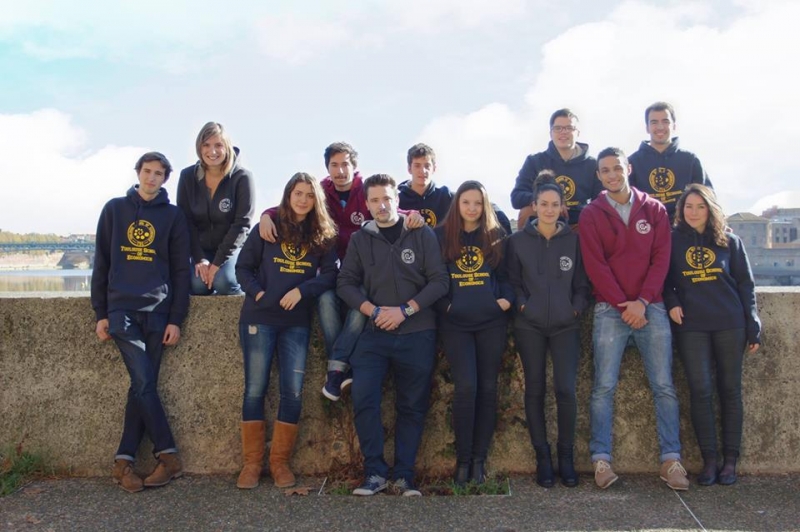 Désolé, ce contenu n'est pas disponible en Français
Hi everyone,
the new collection of hoodies for 2014/2015 is now available !
You can now order them via those forms, pay by money transfer and the BDE will be managing the transportation (the cost of this depends on LaPoste and will be add to the price of your command).
This year we have 3 models: the navy and yellow and the red zipped are 30€ each whereas the dark grey is 32.
For the money transfer you will receive all information needed as soon as you submit on the google doc:
Lien sweats:
Lien T-shirts:
Warning: We close the ordering time on the
14th of December
!
See you all
BDE - TSE and TSE Alumni Associations
TSE School Goodies for Alumni
2014-12-02 23:30:46
alumni.tse-fr.eu
https://alumni.tse-fr.eu/medias/image/14238693935da446828e4e8.png
2014-12-02 23:30:46
2014-12-02 23:30:46
Hi everyone, the new collection of hoodies for 2014/2015 is now available !  You can now order them via those forms, pay by money transfer and the BDE will be managing the transportation (the cost of this depends on LaPoste and will be add to the price of your command). This year we have 3 models: the navy and yellow and the red zipped are 30€ each whereas the dark grey is 32. Any questions? contact@bdetse.com For the money transfer you will receive all information needed as soon as you submit on the google doc:   Lien sweats: https://docs.google.com/forms/d/1q8TGkzPr7fMk5pwhvHX_ctVmnT_dRpIeMb9BsVVrQV0/viewform?usp=send_form   Lien T-shirts: https://docs.google.com/forms/d/1cn7YUS22n-Gc8OJ1MobZkXKhuKUx6sv45ukHlzzj1Eo/edit   Warning: We close the ordering time on the 14th of December!   See you all   BDE - TSE and TSE Alumni Associations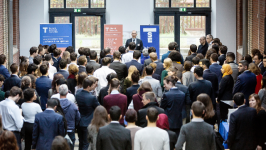 https://alumni.tse-fr.eu/medias/image/thumbnail_17126704275e591386cbd91.jpg
Veuillez vous connecter pour lire ou ajouter un commentaire