SAVE THE DATE : TSE Sustainable Finance Inaugural Conference
Désolé, ce contenu n'est pas disponible en Français

Concerned by today's major societal challenges around sustainable finance and their implications to society, TSE launches the Sustainable Finance Center with the ambition to take its world-leading expertise in Sustainable Finance to a still higher level.
SAVE THE DATE - DECEMBER 5-6, 2019 :
We will be delighted to receive you in Toulouse this winter, for the Inaugural conferenceof the center. Stimulating exchanges and panel discussions on topics such as Financing energy transition, Digital currencies, Finance Intermediaries and Regulation....and more.
Suscribe here : https://www.tse-fr.eu/registration-form-tse-sustainable-finance-center-inaugural-conference
The center brings together 20 scholars working in finance, macroeconomics, environmental economics, psychology, and public economics and industrial partners to spur innovative research and disseminate cutting-edge research findings on today's major societal challenges around sustainable finance to firms, policymakers and the wider public.
The main activities of the center:
Scientific production: academic publications, conferences, seminar etc.

Transfert of knowledge: to practionners and policy makers.

Public debate: dissemination of economic knowledge.
The center is organized around four research focuses :
Responsible Finance & Long-term Investments

Financial Technologies & Digital Markets

Financial Intermediaries & Regulation

Financial Markets (in)Efficiency
SAVE THE DATE : TSE Sustainable Finance Inaugural Conference
2019-08-19 14:20:12
alumni.tse-fr.eu
https://alumni.tse-fr.eu/medias/image/14238693935da446828e4e8.png
2019-08-21 10:32:47
2019-08-19 14:16:04
Nina Balussou-Vergé
Concerned by today's major societal challenges around sustainable finance and their implications to society, TSE launches the Sustainable Finance Center with the ambition to take its world-leading expertise in Sustainable Finance to a still higher level.SAVE THE DATE - DECEMBER 5-6, 2019 : We will be delighted to receive you in Toulouse this winter, for the Inaugural conferenceof the center. Stimulating exchanges and panel discussions on topics such as Financing energy transition, Digital currencies, Finance Intermediaries and Regulation....and more. Suscribe here : https://www.tse-fr.eu/registration-form-tse-sustainable-finance-center-inaugural-conferenceThe center brings together 20 scholars working in finance, macroeconomics, environmental economics, psychology, and public economics and industrial partners to spur innovative research and disseminate cutting-edge research findings on today's major societal challenges around sustainable finance to firms, policymakers and the wider public.  The main activities of the center:     Scientific production: academic publications, conferences, seminar etc.    Transfert of knowledge: to practionners and policy makers.    Public debate: dissemination of economic knowledge.The center is organized around four research focuses :     Responsible Finance & Long-term Investments    Financial Technologies & Digital Markets    Financial Intermediaries & Regulation    Financial Markets (in)Efficiency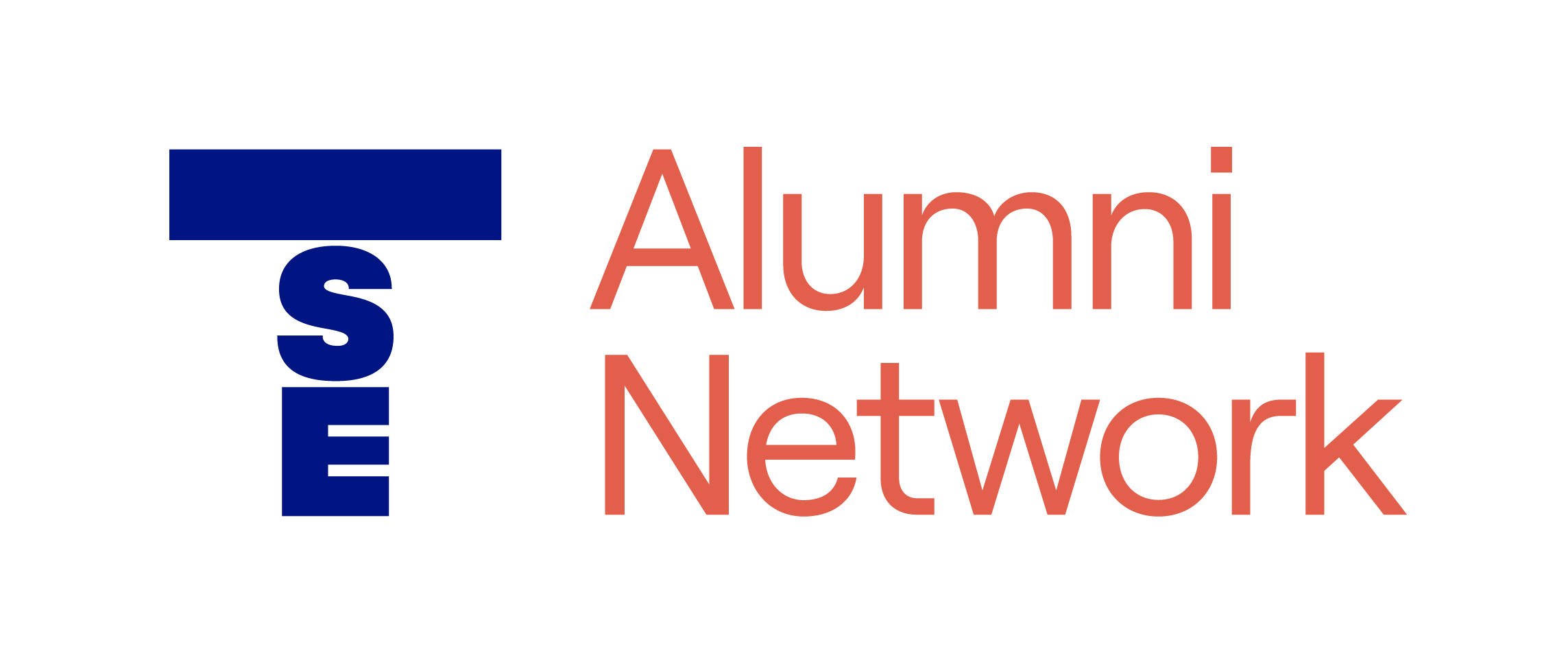 https://alumni.tse-fr.eu/medias/image/14238693935da446828e4e8.png
Veuillez vous connecter pour lire ou ajouter un commentaire